"As something of a social media-phobe, there was a lot I needed to learn and Lucy's training was fantastic! The amount of practical information she packed into the course was incredible, all delivered in a friendly and approachable manner. I can't recommend the course highly enough"
---
about me
Hi, I'm Lucy, one half of Let's Go Ludlow and a Social Media Coach
As you can probably tell from the website, I am passionate about local business. My mission is to help independent companies boost their marketing by creating successful social media platforms. I offer simple but effective advice for people with busy lives who are often starting social media from scratch.
I graduated from the Digital Mums Social Media Management REAL Learning in 2017 and have since completed over 350 hours of strategic Social Media training and trained in Workshop Facilitation & Delivery. My training will help you choose the right platforms, create attention grabbing posts, target the right audience for your business, grow your follower numbers, help you manage your time effectively and ultimately increase your sales.
AND you won't be taking copious amounts of notes and then pushing them to the bottom of your to-do pile! You can put the training straight into practise and see instant results.
All sessions include constructive feedback and practical exercises. You will build a strong strategy which will be essential as you move forward or if you decide to outsource your marketing. And it doesn't stop when the course ends, all training includes post-course support and regular industry updates.
Training is tailored to you and your business, in your own time, either face to face or remotely. I genuinely want to see your business thrive, to show your customers what an amazing brand you have and to uncover the story behind it. Let me be your very own pocket cheerleader!
---
my training
for beginners
need a boost?
the follow up
---
---
How?
Training currently takes place virtually via Zoom. Just get in touch to fix your times and dates.
Sessions are 60 or 90 minutes depending on the training you choose.
All training sessions include slideshows, practical worksheets, live assessments and follow-up support. All training concludes with the implementation of a simple and effective strategy for your business.
How much?
2021 prices are as follows:
The Complete Works – £299 for 4-course programme
How to Get Started – £225 for 3-course programme
How to Boost Your Business with Social Media – £225 for 3-course programme
Platform Power Hour – £49 per platform
The Power 90 – from £75 per platform
For full costing and invoicing details, please email: lucy@letsgosocialmedia.com
---
a little extra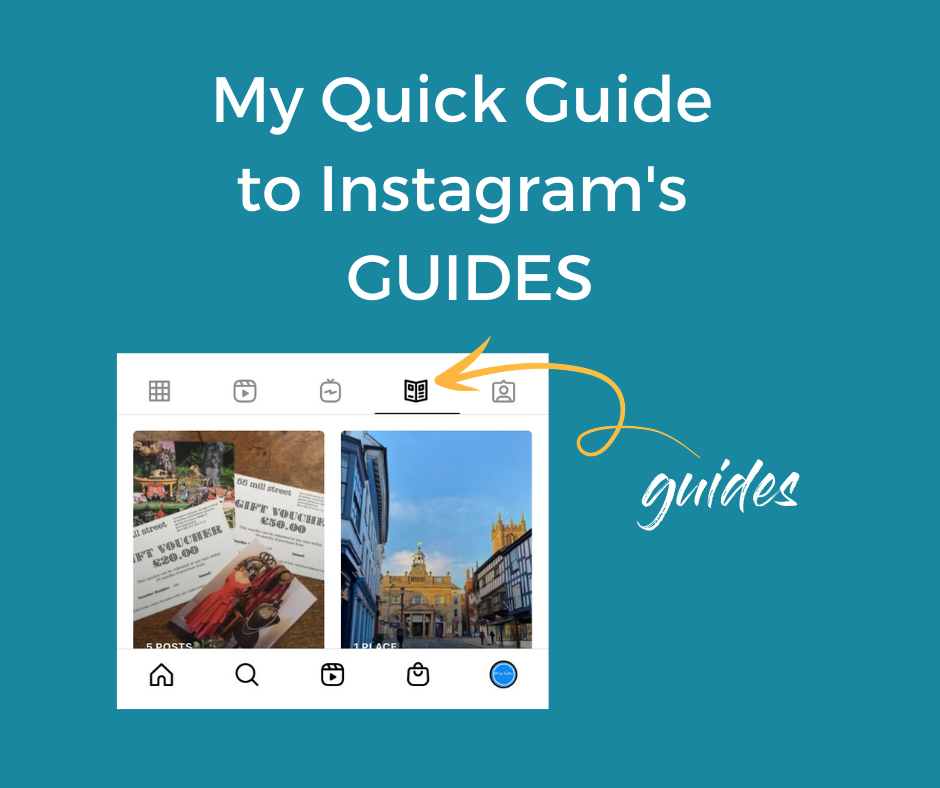 ---
my clients
what they say
To talk to me about any of my services please click the button below: