Situated at Millennium Green above the popular Csons cafe, the large exhibition space will play host to the eight resident artists who run The Artists' Gallery at Bromfield. They will be joined by a host of additional local creatives especially for this event, and will showcase talent in metalwork, wood carving, illustration, ceramics, printmaking and photography, to name a few.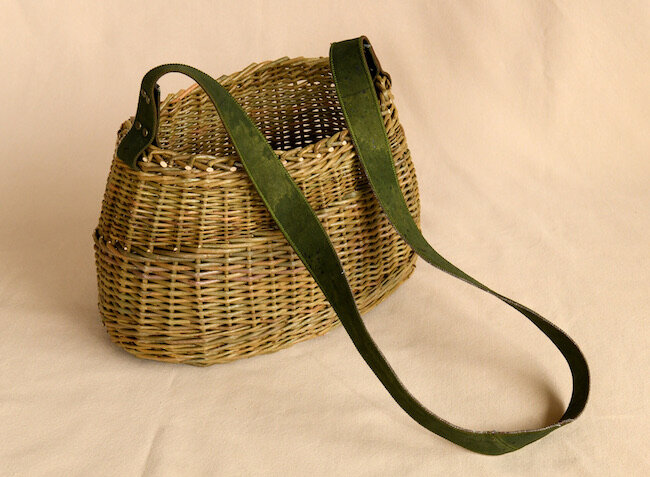 As is always the case with the events held by this creative co-op, the practitioners are working to the highest level of skill in their chosen field. The event is really set to help promote the wealth of local talent that the Ludlow area supports, as we emerge from what has been a challenging year for small creative businesses.
The exhibition will also be part of the Ludlow Art Trail and is one of many venues showcasing art around the town that can be explored during the month long Fringe Festival. The exhibition will be free to enter and open daily from 10am – 5pm (4pm Sundays).
Look out for the signage on the green and head up the stairs next to the coffee kiosk.
---
For more information you can email or call 07974 652866 or visit their website
The Mill on the Green, Linney, Ludlow SY8 1EG.
The Artists' Gallery at Ludlow Farmshop, Bromfield remains open as usual during this time and is also a venue for the Art Trail