Ludlow Fairtrade Town Group, a member of Ludlow's sustainability action family Ludlow 21, are hosting three fundraising events on 23 and 27 May and 5 June to help producers fight climate change in vulnerable communities around the world.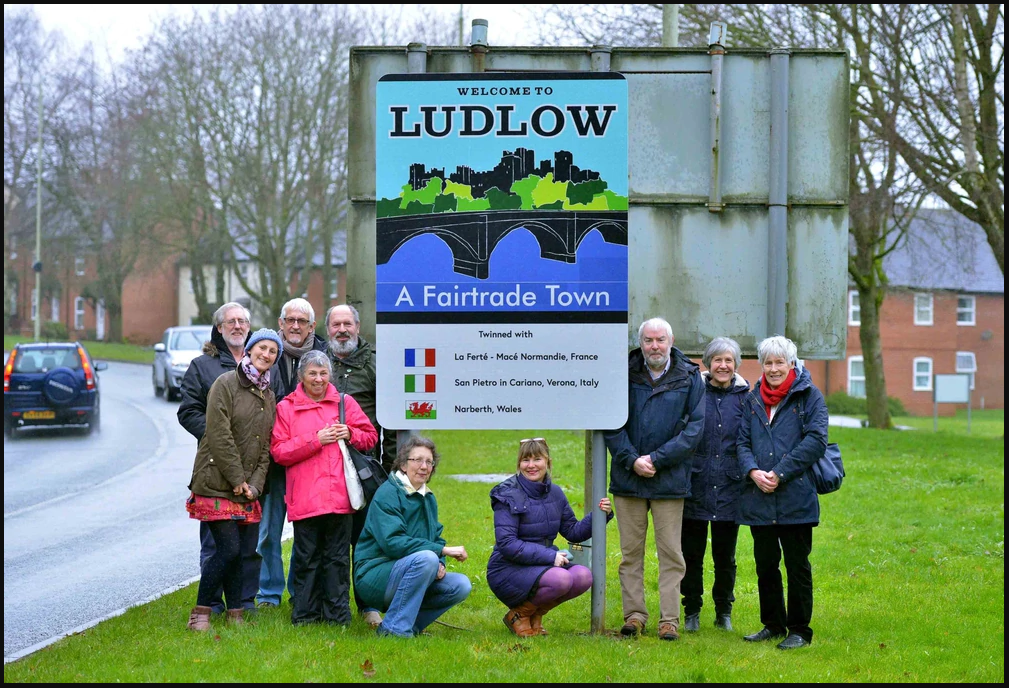 All money raised will go towards Traidcraft Exchange's 'Regenerators' Appeal', which is supporting communities in Tanzania, Kenya, Senegal and Bangladesh, who are living with the devastating effects of climate change.
Every pound donated to the appeal before the 7 June 2021 will be doubled by the UK government, and matched funding will go towards the purchase of climate-resilient crops and renewable technologies to support people in Tanzania who have been hit hardest by climate change.
Bake sale and pop-up shop
The following events will take place in person, with social distancing measures in place, to take advantage of the spring weather and easing restrictions:
Sunday 23 May 11am: A bring-and-buy bake sale at St Laurence's Church,
Thursday 28 May from 10am – 2pm: Traidcraft stall at the Local to Ludlow Market will be making a comeback with a special fundraiser
Saturday 5 June: Ludlow Mascall Centre will host a Traidcraft Summer Pop-up Shop selling ethically sourced food, gifts and homewares. Raffle tickets will be sold to raise money for the Regenerator's Appeal with a hamper of ethically sourced products up for grabs.
For more details about the events, how you can help please contact the Ludlow Fairtrade Town Group by emailing ludlowfairtrade@gmail.com.
Anyone wanting to support the Regenerators Appeal can also donate online at www.traidcraftexchange.org/regenerators